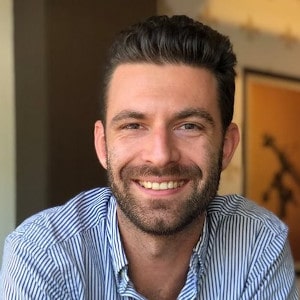 Ondrej Stastny
Born and raised in Prague, Czech Republic, Ondrej has spent the last couple of years leading engineering teams in Seattle, WA. In his 12+ years in the industry, he has worked on a variety of products from search engines to mobile apps, as a full stack software engineer, a field engineer, and an engineering leader. His recent work involved shipping features for VMware Workspace ONE UEM which integrate with computer assembly lines at Dell Technologies. And now he's building a new team to tackle identity and single sign-on across the portfolio of VMware products.
Journey from On-prem to the Cloud, the Field Guide
This presentation will introduce VMWare Identity Manager and it's multi-year transformation from on-prem only product to Software-as-a-Service with multiple deployments per day, serving customers around the globe.
This "field guide" will focus on concrete learnings and practical examples of moving an on-prem monolith to AWS-hosted set of micro-services built on Java Stack. We will talk about a monolith decomposition, patterns and practices for SaaS and also about the path to achieving 99.99% availability.