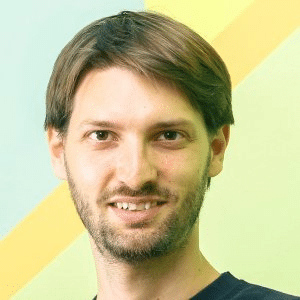 Ondro Mihalyi
Ondro is a software developer and consultant specializing in combining standard and proven tools to solve new and challenging problems. He's been developing in Java and Java EE for 9 years.
As a Scrum Master and experienced Java EE developer and trainer, he's helped companies to build and educate their development teams, improve their development processes and be flexible and successful in meeting client requirements.
He's a core member of Payara and MicroProfile opensource projects and a leader of Czech JUG. He loves working with the Jakarta EE community and would welcome anyone to contribute to Payara, MicroProfile, Jakarta EE as well as to any other opensource project in the Java ecosystem.